We're redefining maintenance services.
Fortbrand Services is grateful to have a highly skilled technical team providing exceptional maintenance services. This incredible team performs on-site preventative maintenance services, on-site ad hoc emergency services, heavier maintenance shop visits, reconditioning programs, up to zero-time refurbishments, telemetry, air conditioning services, and much more.
Our maintenance shop is located in Plainview, New York with mobile maintenance services. Our well-equipped maintenance vans enable us to service New York metro airports and beyond.
We pride ourselves on our breadth of knowledge across all major GSE manufactures gaining experience maintaining our own GSE portfolio.
Fortbrand Services provides training and certification in CFC-12, HFC-134a, and HFO-1234yf refrigerant recycling and servicing procedures by the Mobile Air Climate Systems Association, as required by Section 609 of the Clean Air Act. With this, we can service your Pre-Condition Air units.
Our vans have Long Reach and can provide a wide range of services. If you need steady maintenance visits repairing your equipment and/or performing your PMI and ad hoc repairs, Fortbrand Services has the capabilities.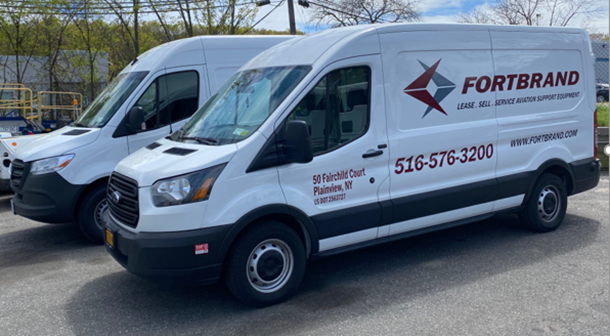 Fortbrand Services can provide repairs or replacement of customer specific components.
We provide all levels of major component upgrades, repairs, or replacement and cosmetic finishes to give your unit a second life.vices has the capabilities.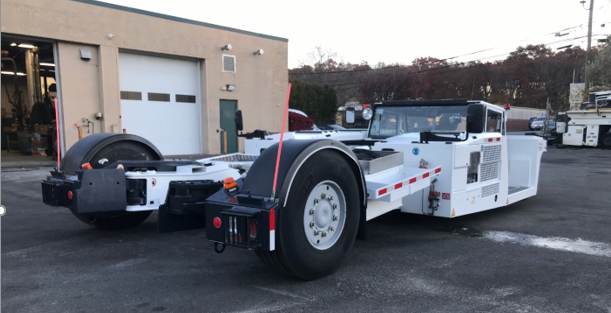 As the name states, we provide a completely new life to your existing units. Upgrading, repairing, or replacing all major components, including painting.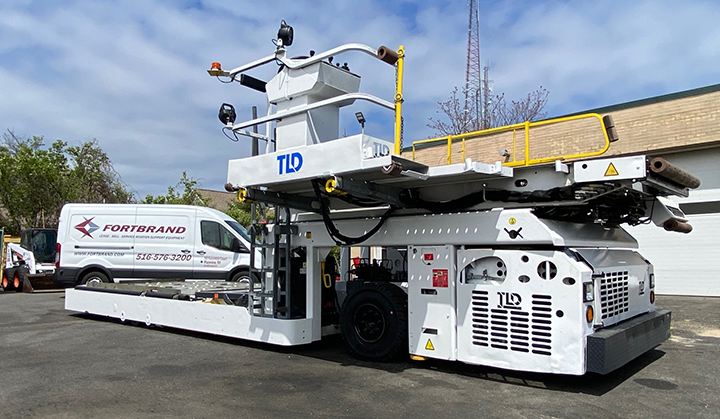 We have partnered with one of the best GSE telemetry in the industry with ADVEEZ. We've installed the system on our GSE equipment and can install the system on yours for a full suite of telemetry functions granting you access control to manage utilization of your equipment.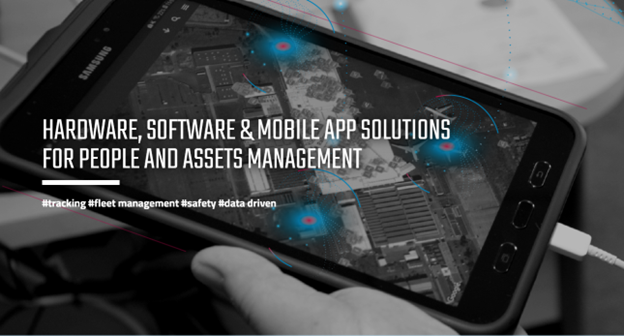 With our specific recycling and servicing training, certification, and equipment we can safely and effectively service your pre-conditioned air units.