Collectively our executive team has over 150 years of aviation equipment experience, including a global de-icing company CEO, an EVP of Operations for one of the world's largest ground handlers, and a VP of Maintenance for a major airline.
Rest assured, we understand our customers needs and challenges when obtaining mission critical Ground Support Equipment.
That is why we created a robust turnkey solution for our customers to obtain their mission critical Ground Support Equipment.
•    Lease/Rent New and Used Equipment
•    Sale Lease Back Program
•    Planned Maintenance
•    End of Term – Captive Return Facility
Two-Tiered Approach to
Leasing
Whether you are looking to rent a back up unit, or if you are planning a complete station refresh, Fortbrand's two tiered approach has you covered. All of our customers have access to a dedicated GSE finance and technical expert. Based on our customers short- and long-term needs, we work together to design a strategic procurement and asset management plan specific to their business.
Fortbrand Services has created a two tiered approach to helping our customers:
•    Immediate GSE Fulfillment
•    Strategic GSE Budgeting Plan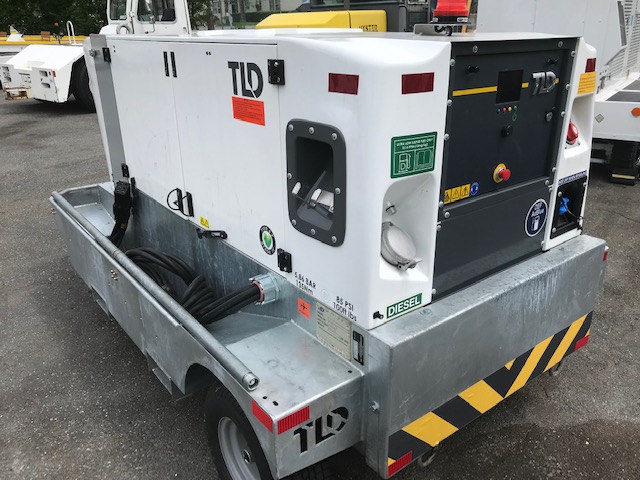 View our complete and current listing of Used and New GSE Inventory
represented
manufacturers
The Fortbrand GSE equipment offering is manufacturer neutral. Below is just a sample of the manufacturers we represent.
CLYDE • FAST GLOBAL SOLUTIONS • GENERAC • GLOBAL GSE • HOBART • JBT • NMC-WOLLARD • PAR-KAN • PHOENIX METAL PRODUCTS • PREMIER DE-ICERS • STINAR • TLD • TOYOTA • TUG • And Many More!