As we continue to navigate the evolving COVID-19 situation, our thoughts are with you, our valued customers, who are facing unique and unprecedented challenges.
We are fully operational and here to help.
Fortbrand is committed to providing competitive equipment sales and leasing programs for your short-term and long-term needs. Need immediate liquidity? We also offer creative financing solutions, such as sale lease backs where we will buy your existing ground support equipment, or airfield maintenance equipment, and lease it back to you. This allows you immediate capital for your business needs. Please do not hesitate to contact us to let us know how we can help.
In the meantime, please Stay Safe and Healthy!
Specializing in two types of airport equipment — Ground Support Equipment and Airfield Maintenance Equipment — FORTBRAND SERVICES is your turnkey solutions provider to obtaining, and paying for the equipment you need to run your operation TODAY.
So, whether you need to clean your runway, de-ice a plane or just pushback — relax we've got you covered.
Fortbrand is proud to launch its service division, servicing our customers and prospects in the Northeast United States.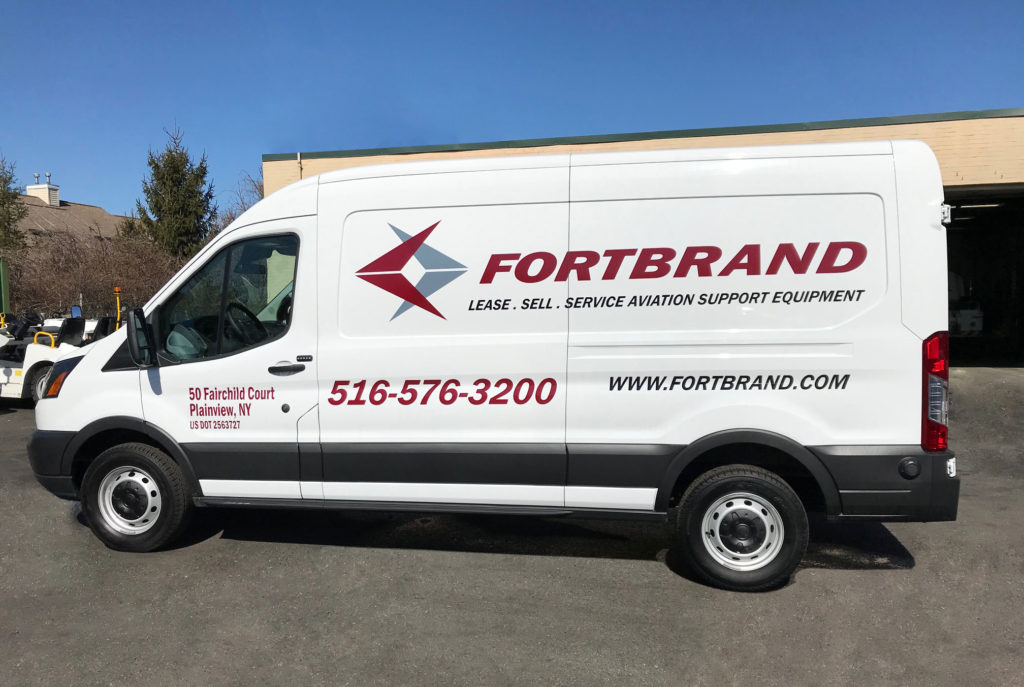 Professional
Associations