Specializing in two types of airport equipment — Ground Support Equipment and Airfield Maintenance Equipment — FORTBRAND SERVICES is your turnkey solutions provider to obtaining, and paying for the equipment you need to run your operation TODAY.
So, whether you need to clean your runway, de-ice a plane or just pushback — relax we've got you covered.
Fortbrand is proud to launch its service division, servicing our customers and prospects in the Northeast United States.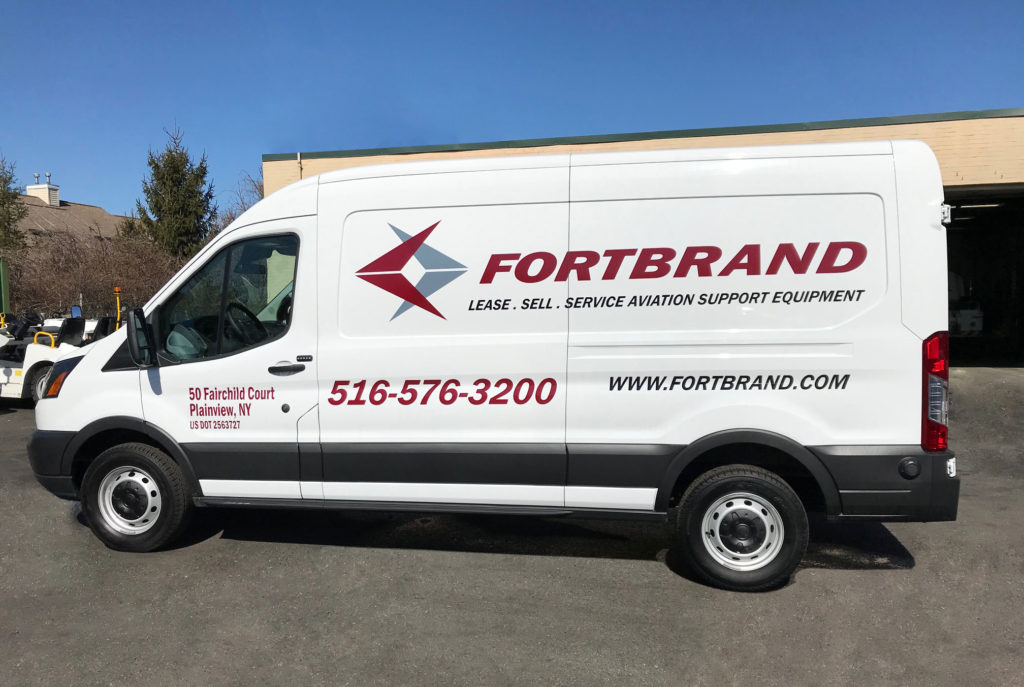 Pennsylvania COSTARS
Vendor No. 025-252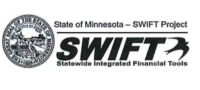 Minnesota SWIFT Contract
No. 212545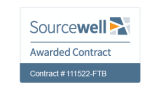 Sourcewell Contract
No. 111522-FTB
Professional
Associations