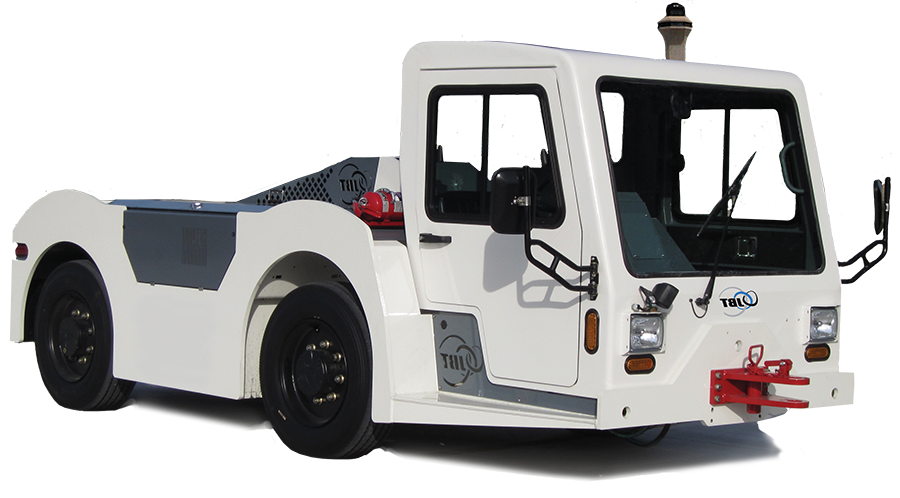 Mr. Huot spent multiple winter seasons in the employ of the Calgary Airport Authority, operating equipment as part of the airfield maintenance team. Mr. Huot currently has over 23 years of experience operating of all types of airport maintenance vehicles and supporting the development of effective airport snow removal programs at airports of all sizes in North and South America. Mr. Huot has been fully factory trained in all aspects of the operation and maintenance of the airfield maintenance equipment that Fortbrand Services represents and has in excess of five thousand hours of personal experience operating such equipment in all types of weather conditions. Mr. Huot has worked in cooperation with NASA, the US Air Force, the FAA and NAV Canada to study and improve airfield winter operations. Mr. Huot's responsibilities include providing engineering support to the manufactures, commissioning of airfield maintenance equipment, training of airport personnel in the operation of such equipment and providing airfield operational support to Fortbrand Services's customer base.
---
Mr. Haegele has over twenty years of experience in the maintenance and technical support of GSE, including management of GSE maintenance shops and facilities for both airlines and aviation services companies. Immediately prior to joining Fortbrand Services, Mr. Haegele was employed by Gemini Air Cargo, as Director of Maintenance, Contracts and Finance, responsible for the management and administration of all aircraft maintenance functions.
---
Prior to joining Fortbrand Services, Ms. Garcia spent over two decades in a Fortune 100 mass media corporation, where she held many cross functional positions in IT, Operations and Finance. Most recently, as Procurement Manager, she was responsible for the strategic sourcing and purchasing of capital equipment, parts, repairs, maintenance and contract administration, supporting a global customer base. Ms. Garcia is a member of the Institute of Supply Management, as well as an active member of multiple non-profit organizations. She holds a BBA in Marketing from Dowling College.
---
Ms. Brandwein is responsible for the administration of Fortbrand Services's lease portfolio and equipment records. In addition, Ms. Brandwein administers Fortbrand Services's management information systems and coordinates customer and supplier relationships.
---
Ms. D'Agostino is responsible for all invoicing, payments and other accounting and record keeping functions of Fortbrand Services. Ms. D'Agostino has been in the employ of Fortbrand Services for three decades.
---
Ms. Vecker has two decades of experience in both public and private accounting, having been employed by a major public accounting firm, as well as having been Controller of several middle market companies. Ms. Vecker is a Certified Public Accountant.
---